Elzo Information Technology services
Elzo IT services are built to deliver innovative solutions that will enable clients to accelerate the pace of their business growth. From Infrastructure and Security to data optimisation and software development, our wide range of services makes prudent use of our skills, know-how, and technological capabilities. Combining all of these aspects, we make sure Elzo IT services add substantive value to your business organisation.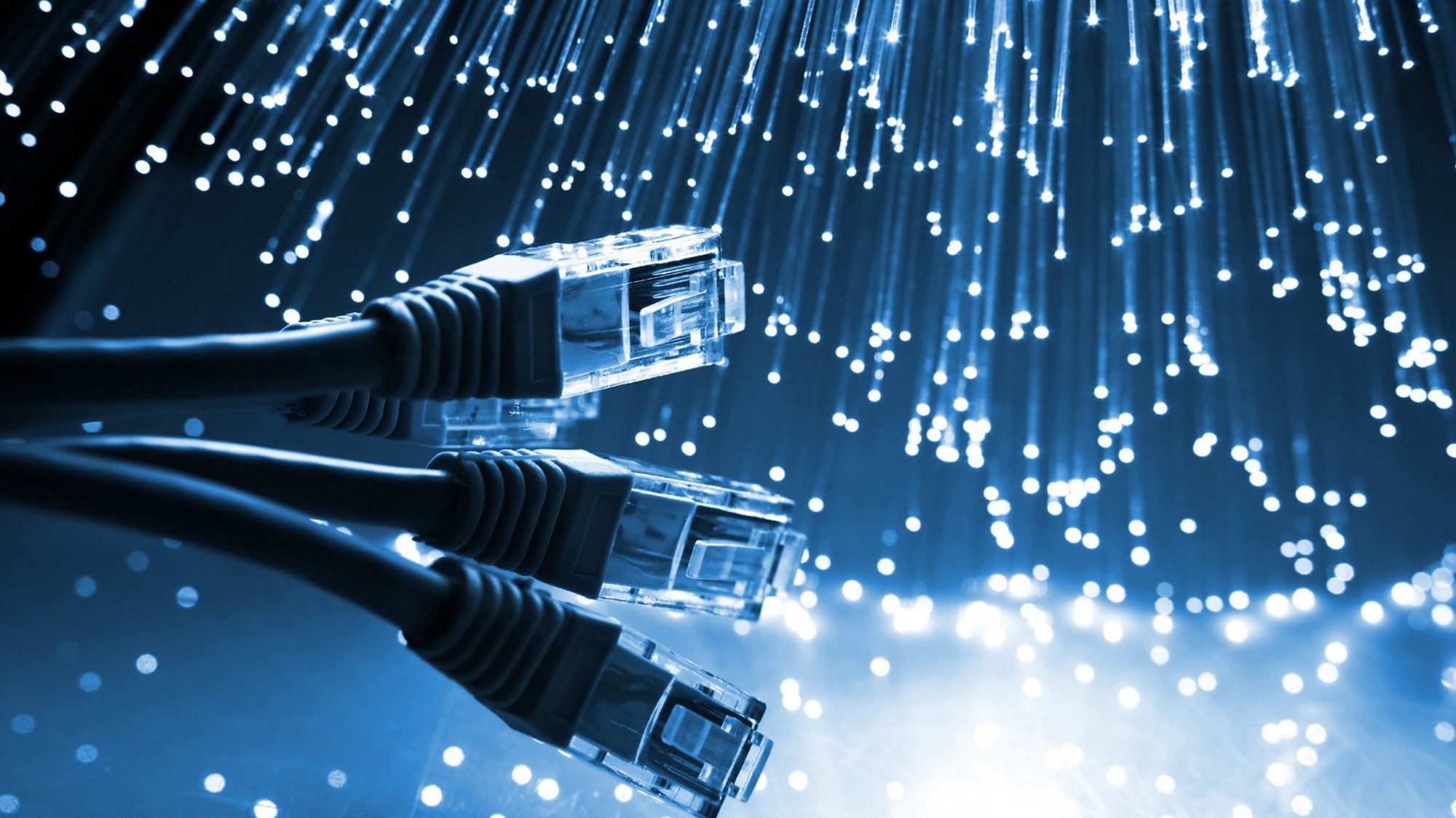 INFRASTRUCTURE
Assessing, Designing, and planning the infrastructure to support your systems, business software, or other mission-critical ...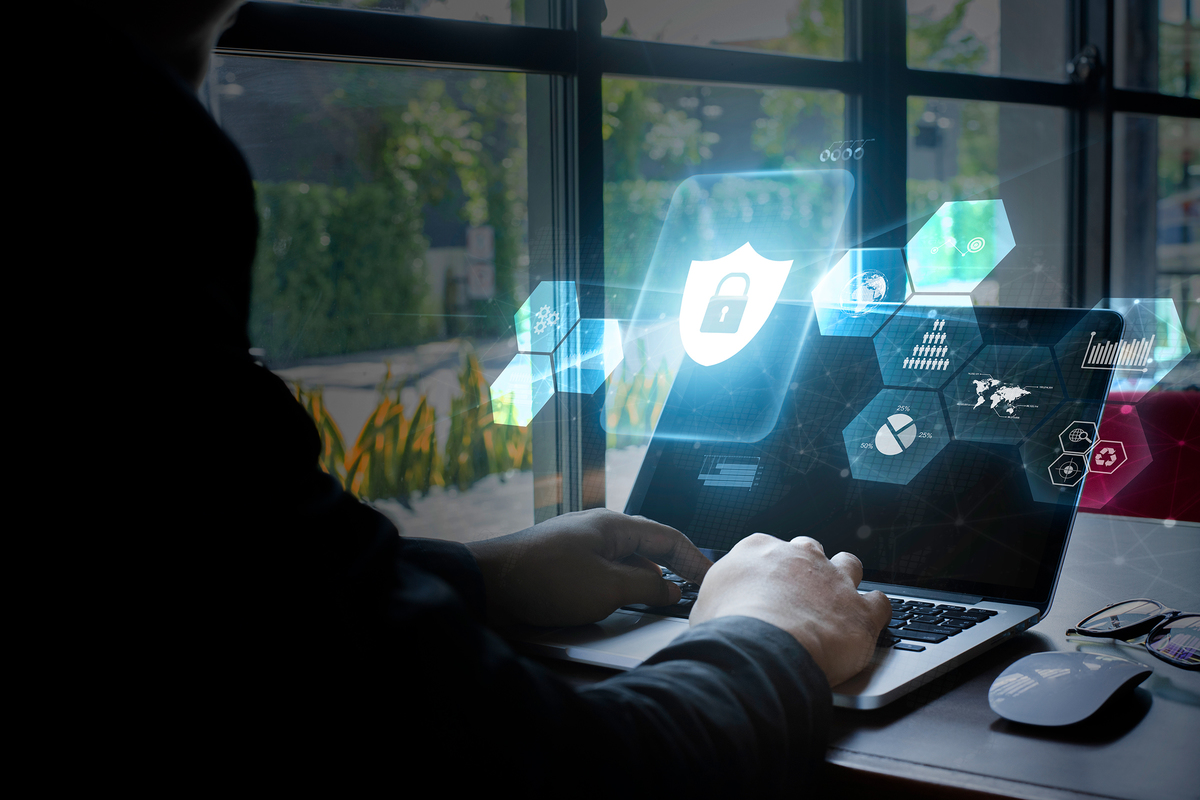 DATA PROTECTION AND RECOVERY SERVICES
Data is growing daily and segmented across various locations and environments both on-premises and cloud...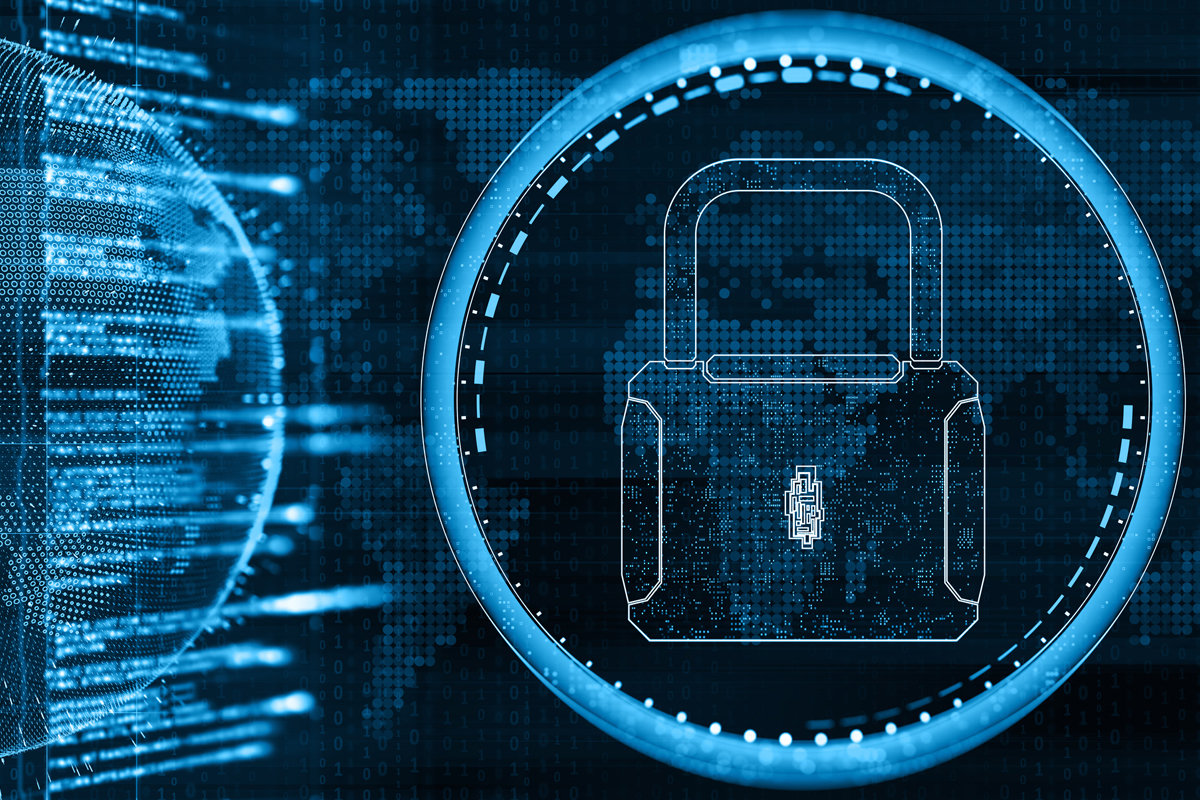 ICT SECURITY
IT systems and their availability are mission-critical to the smooth running of organizations. Any interruption to ...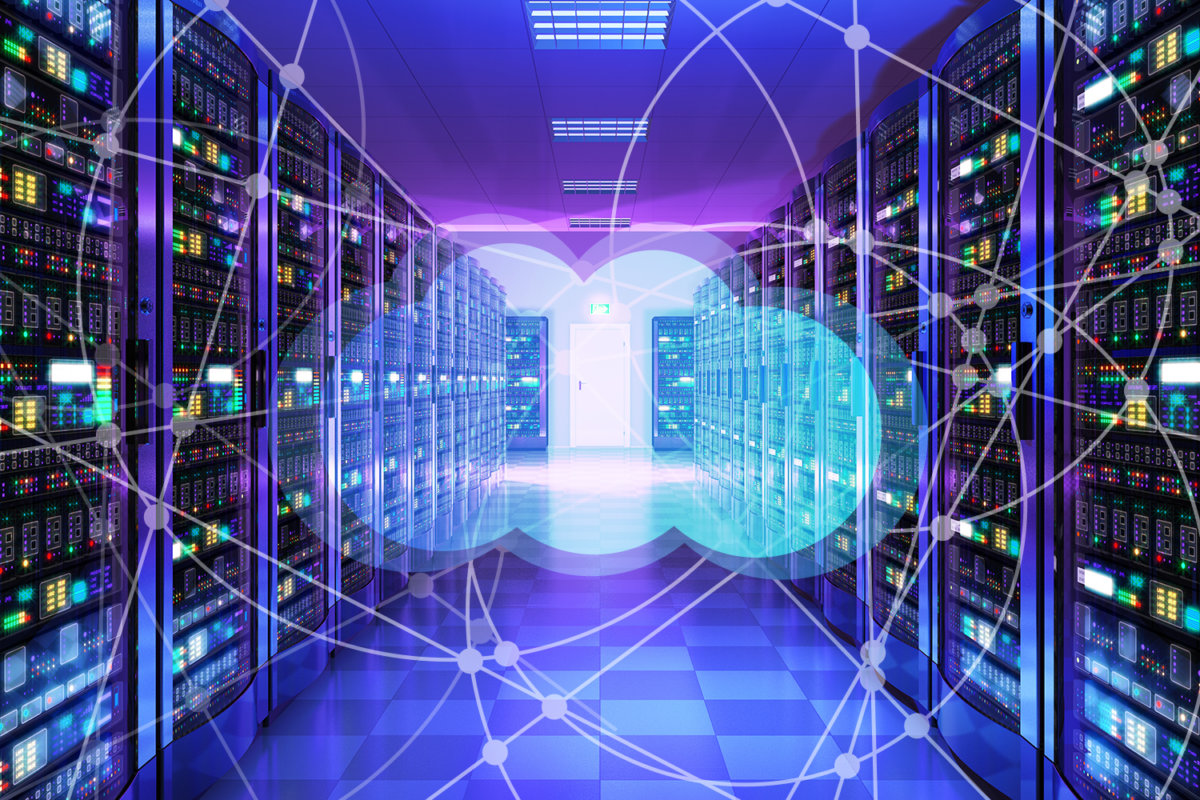 DATA CENTER OPTIMISATION
CIO's and data center professionals are looking for new ways to make their infrastructure even more efficient...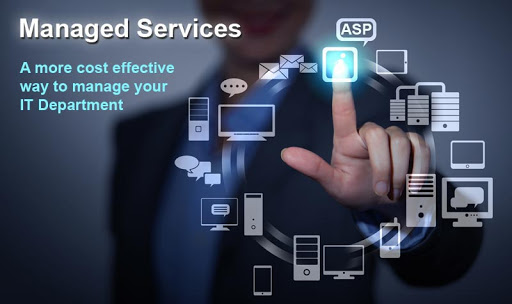 MANAGED SERVICES
Managed services help you move IT responsibilities off your plate and onto ours. We'll work with you...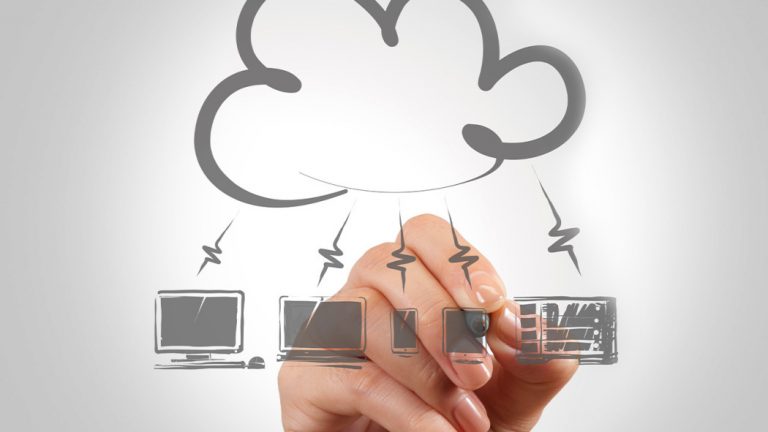 CLOUD BASED INFRASTRUCTURE
IT departments are today having to evolve to the changing needs of the business by emerging more as service brokers...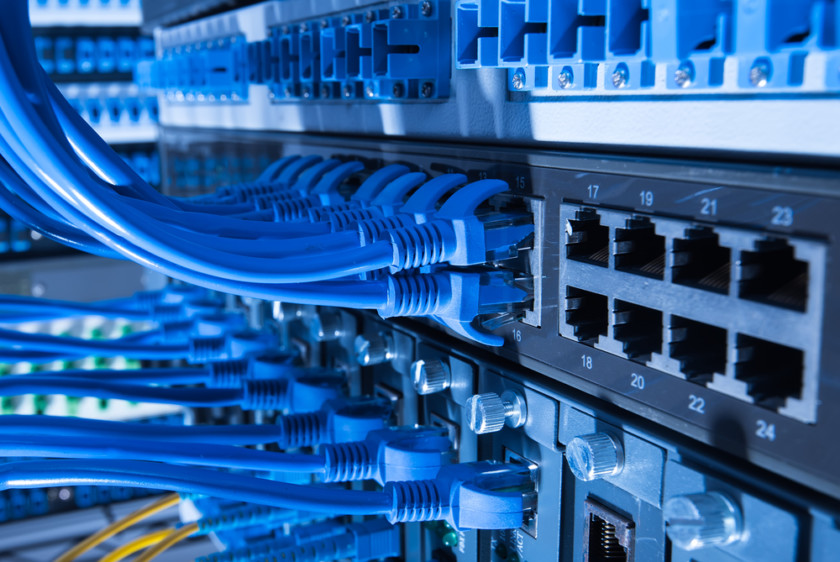 ENTERPRISE INFRASTRUCTURE SOLUTIONS
Whether you are outsourcing to Elzo Group or another service provider, clients will benefit from future improved service...

TECHNOLOGY TRAINING
We have affiliation with accredited trainers for the various technologies and solutions we consult on.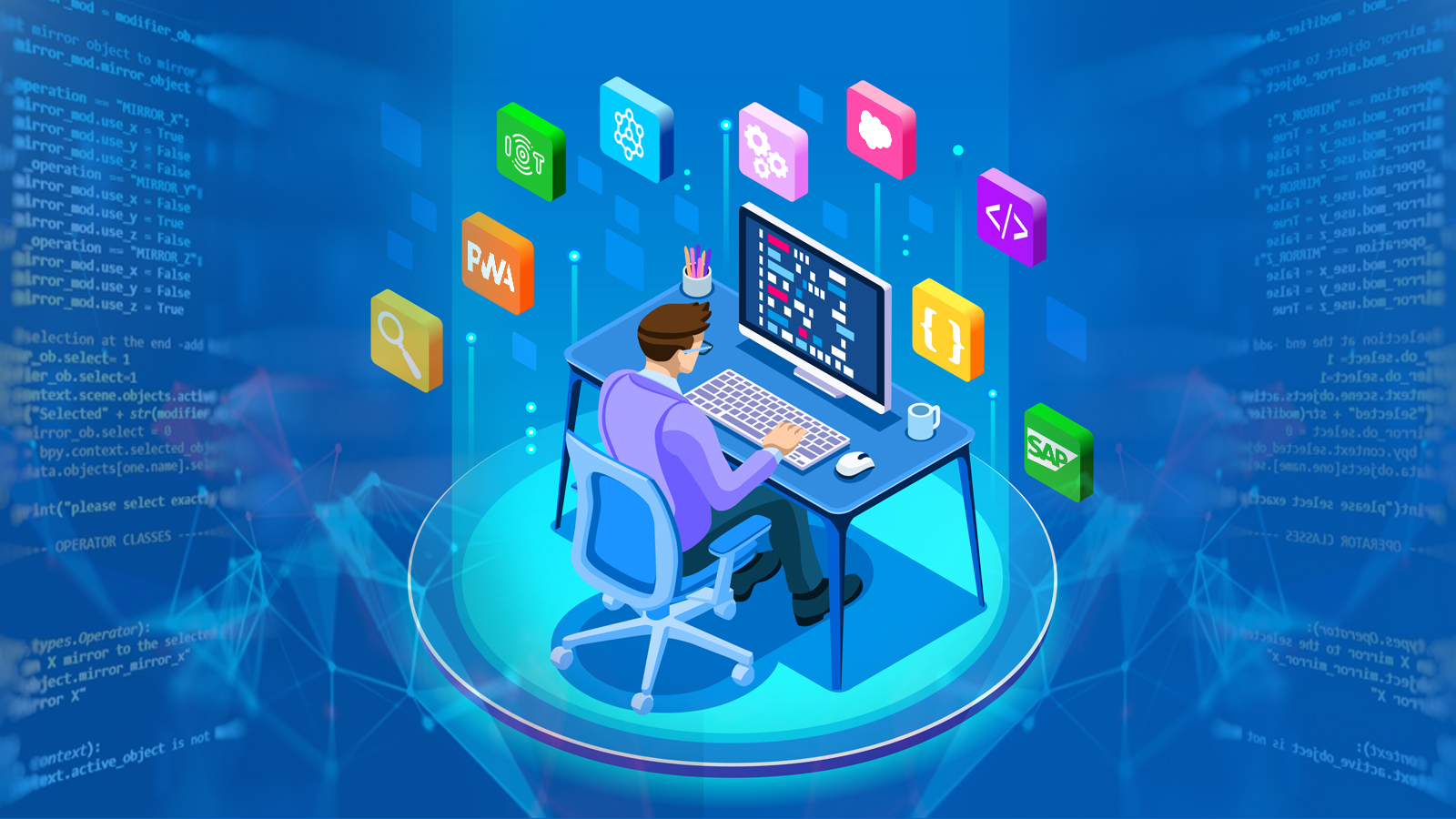 SOFTWARE DEVELOPMENT
Elzo Group is an arm of Elzo Group Professional Services, which was established to provide software ...