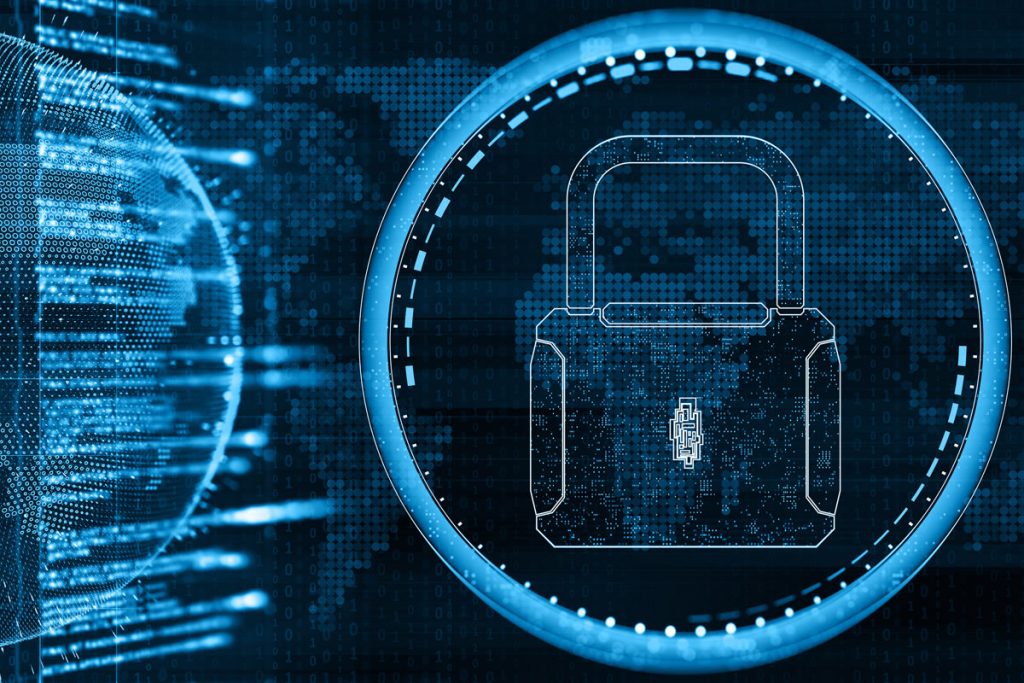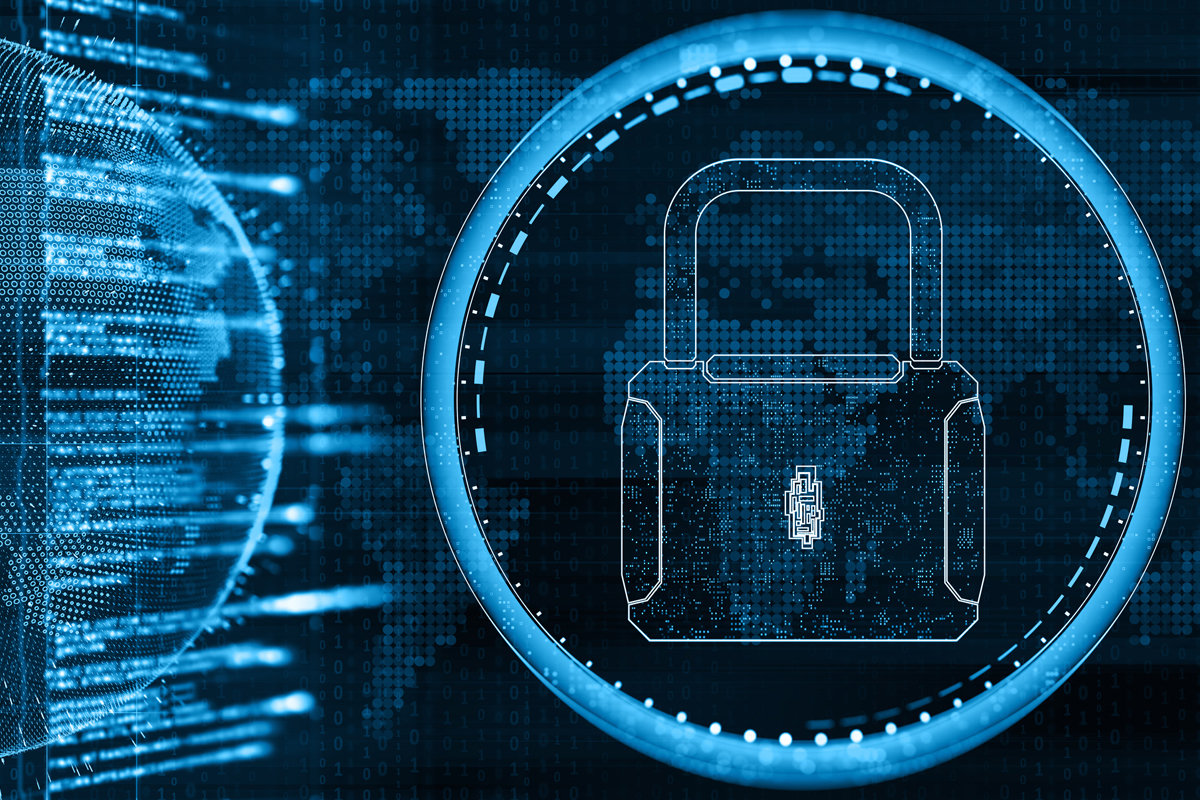 IT systems and their availability are mission-critical to the smooth running of organizations. Any interruption to these systems can effectively halt the ability of a company to do business and affect customer confidence. Why would any company want to put their business at risk?
The Business Challenge
The new digital landscape creates great opportunity, but with this opportunity comes new risk: that the data and systems we rely upon will be compromised in ways that are increasingly difficult to detect or defend against.
We put information security and risk management in context, enabling our customers to grasp new business opportunities without constraints. Our choice of consulting services leaves our customers to focus on their business, while we focus on reducing the risk.
Our Professional Services
Assess existing security architecture and advise on best practices.
Advice on which workloads are suitable to virtualize in public/private clouds.
Gap analysis to understand what is needed to reach certain accreditations.
Implement enhanced security through the deployment of Perimeter controls, hardening, and monitoring.