DATA PROTECTION AND RECOVERY SERVICES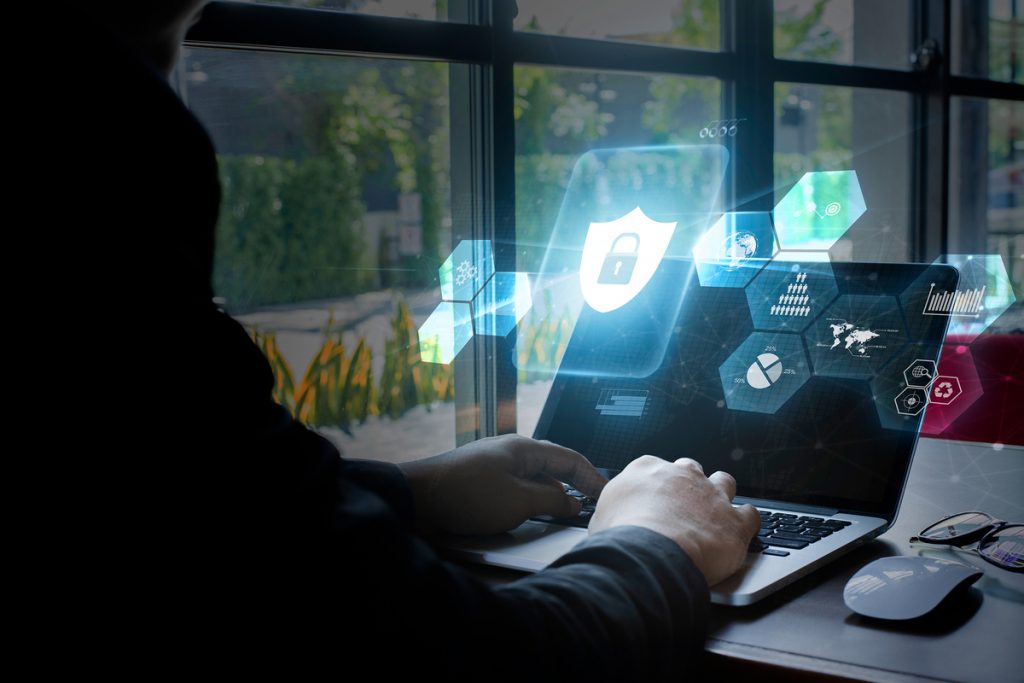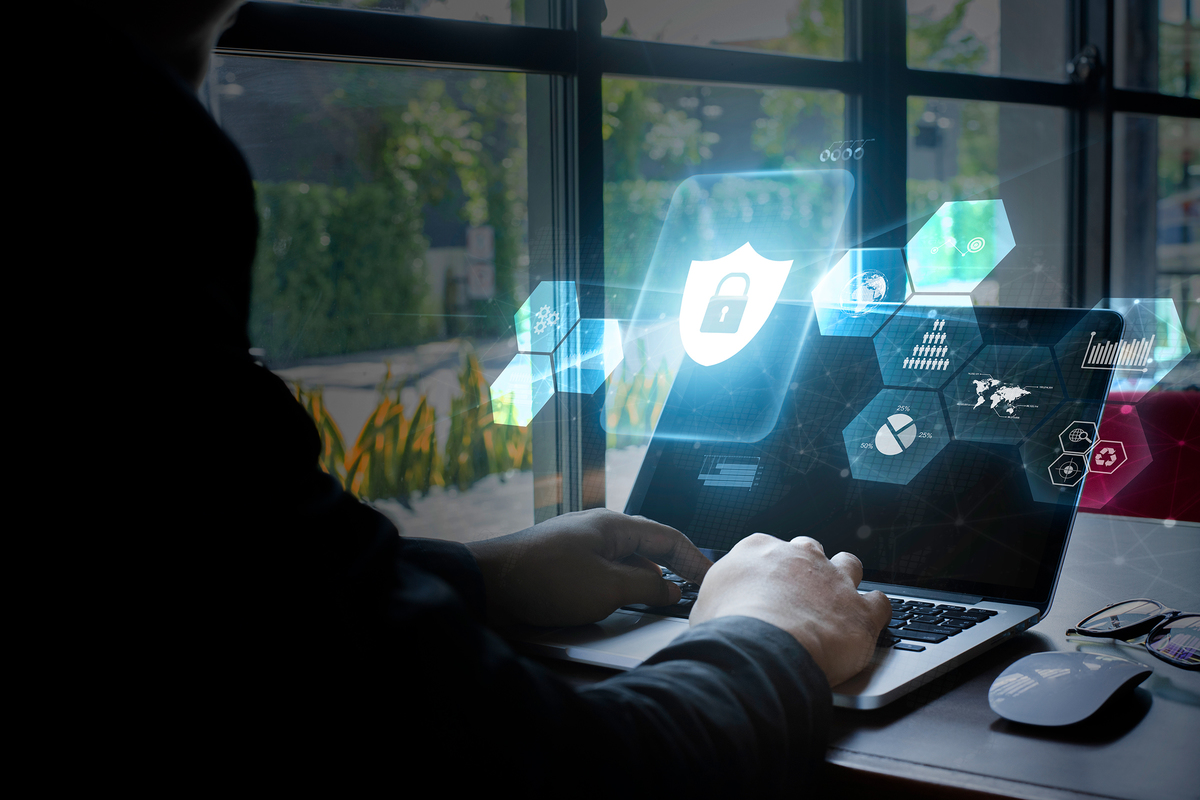 Data Protection and Recovery Services
Data Protection Service
Data is growing daily and segmented across various location and environment both on-premises and cloud. Data protection service is the only mean the IT expert or consultant or organization can reduce the risk and cost of delivering the required service level.
Business and Recovery Service.
IT systems and their availability are mission-critical to the smooth running of organizations. Any interruption to these systems can effectively halt the ability of a company to do business and affect customer confidence. Why would any company want to put their business at risk?
The Business Challenge
Businesses of all sizes are exposed to risks from unplanned outages, and face the challenge of operating "non-stop" if they are to stay competitive in today's on-demand business environment. Interruptions due to unexpected system failures, software corruption, maintenance windows, human errors, outside threats or disasters have proven to affect sales, service and productivity, and in many cases threaten a company's survival.
Our Professional Services
Audit the existing Data management solution and Data size.
Assess DR and BCP requirements, advise on best practice
Architecting solutions to support RPO and RTO objectives
Implementation of data protection solution, failover and replication at network, application and storage layers
Creation, testing and maintenance of Recovery test plans
Ability to consult, execute and manage Data Protection and DR solutions