ENTERPRISE INFRASTRUCTURE SOLUTIONS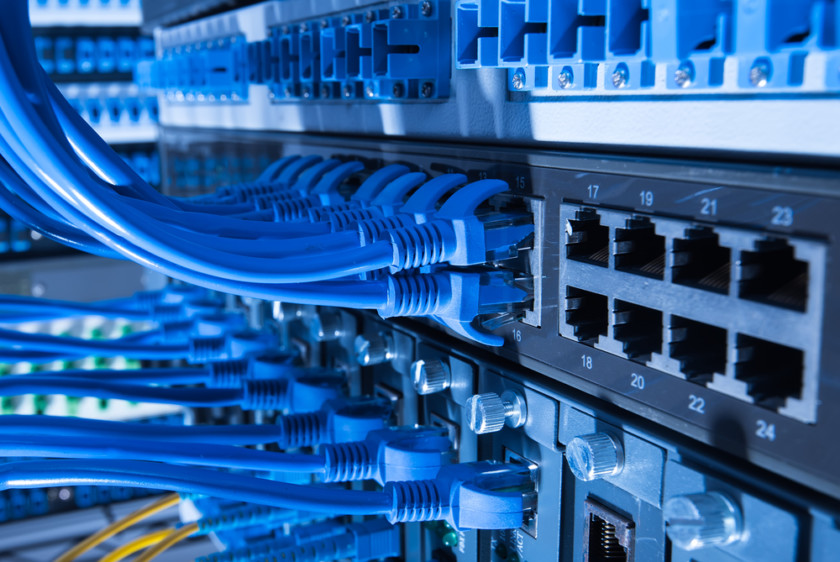 Enterprise Infrastructure Management
Whether you are outsourcing to Elzo Group or another service provider, clients will benefit from future improved service delivery by utilizing our services before the transition.
In many cases, our clients have commented that simply gaining the perspective of an outsider, someone who's not enmeshed in the history and culture of the organization can be very helpful. External contact can provide objectivity, which can be invaluable in questioning assumptions, validating decision making, identifying oversights, and such like.
The Business Challenge
No matter the business, the right assistance at the right time can be invaluable. Whether it's an early-stage company looking for advice with making the transition from "in-house" to managed services, or a global enterprise looking to streamline operations, we have enablement services available that can help. As a managed services company ourselves, we are accustomed to operating in highly dynamic technical and business environments, and our service provider consultants have to contend with pressing and unique demands. This means that clients can often benefit from our perspective, regardless of whether you are moving to IGWET Consulting or another service provider.
Our Professional Services
Audit of the existing environment to build an inventory of services
Health check of systems and application from an availability and performance perspective
Remediation of critical issues prior to taking on
Deployment of Infrastructure and Application Monitoring
Knowledge transfer and documentation
Ongoing analysis and optimization of performance, security, and availability