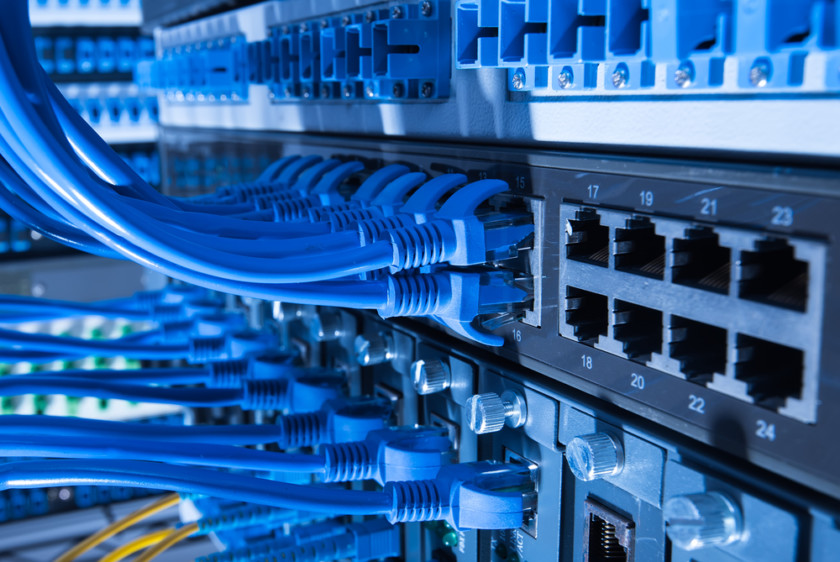 IT Infrastructure Service
Assessing, Designing and planning the infrastructure to support your systems, business software or other mission-critical application is a complex and critical piece of any technology strategy and this are implement.
Added to this is the optimization of the ever-changing landscape of IT — new product announcements, an embrace of cloud architectures, security and mobility — and it becomes clear why leading organizations look beyond their internal IT resources for direction with these major decisions.
Businesses should be driven by a corporate strategy and an IT strategy detailing the role IT will play in either lowering cost of operations, increasing profitability or improving efficiency. The IT strategy defines the required processes, people and technology. As part of the technology, projects are defined to be implemented over a set period. These projects include business applications that in turn require IT Infrastructure to run on. The required IT Infrastructure could be Network Infrastructure, unified (data, voice & video) communication Infrastructure, datacenter facilities, computing & storage Infrastructure and Security Infrastructure.
Our IT infrastructure consulting practice ensures that you make the best investment decision through investing on the most cost effective infrastructure solution. Our services cover the whole breadth of planning, design, implementation and support.
Some of our specific ICT Infrastructure consulting services include
Data Centre consolidation & migration
Data Centre physical design
Networks planning design & implementation
Enterprise security services
Unified communication optimization
Contact Centre design & implementation