CLOUD BASED INFRASTRUCTURE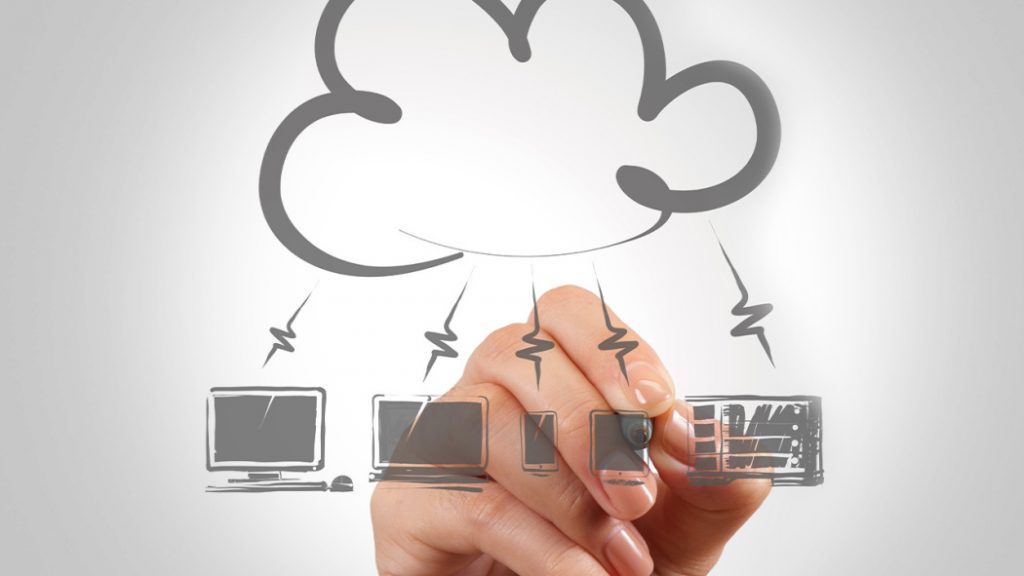 Cloud-Based Infrastructure
IT departments are today having to evolve to the changing needs of the business by emerging more as service brokers – leveraging the cloud where they can and surrounding the cloud with other delivery models when required.
Background
The cloud is out there in its many guises and growing. So now it is the time to fully embrace this technology and use it for the business benefits cloud was designed for such as speed and agility.
The cloud assessment is a structured three-week engagement focused on rapidly identifying the cloud technologies that will best benefit your organization. IGWET will navigate you through the myth and hyperbole and work to provide you with a realistic and achievable roadmap to increased cloud adoption.
Our Services includes
Assessment of existing infrastructure and applications.
Design and implementation of most appropriate cloud platform Private/Public/Hybrid
Planning of migration approach to minimize risk and cost
Use of industry-leading tools to assist in discovery, migration, and optimization.