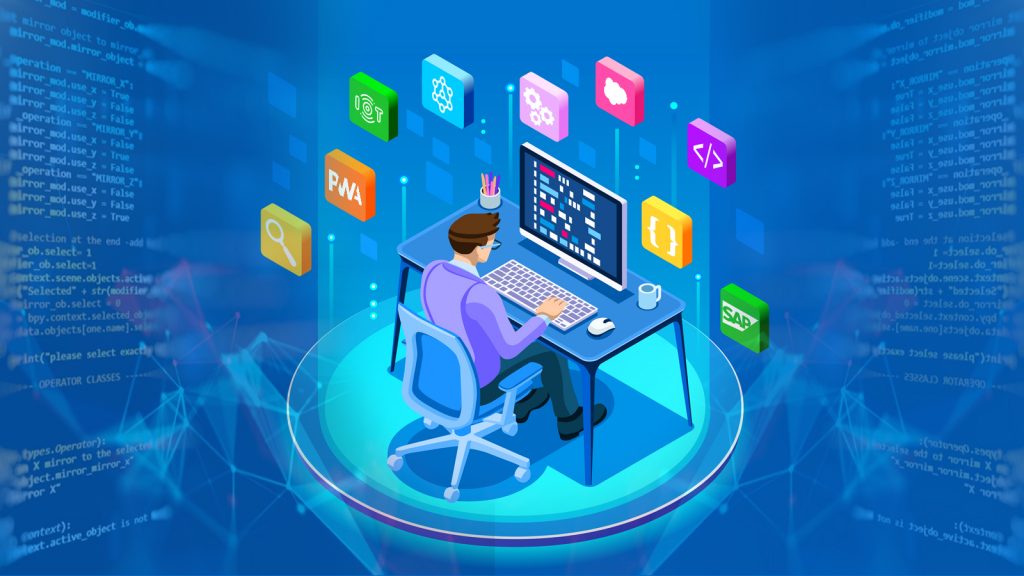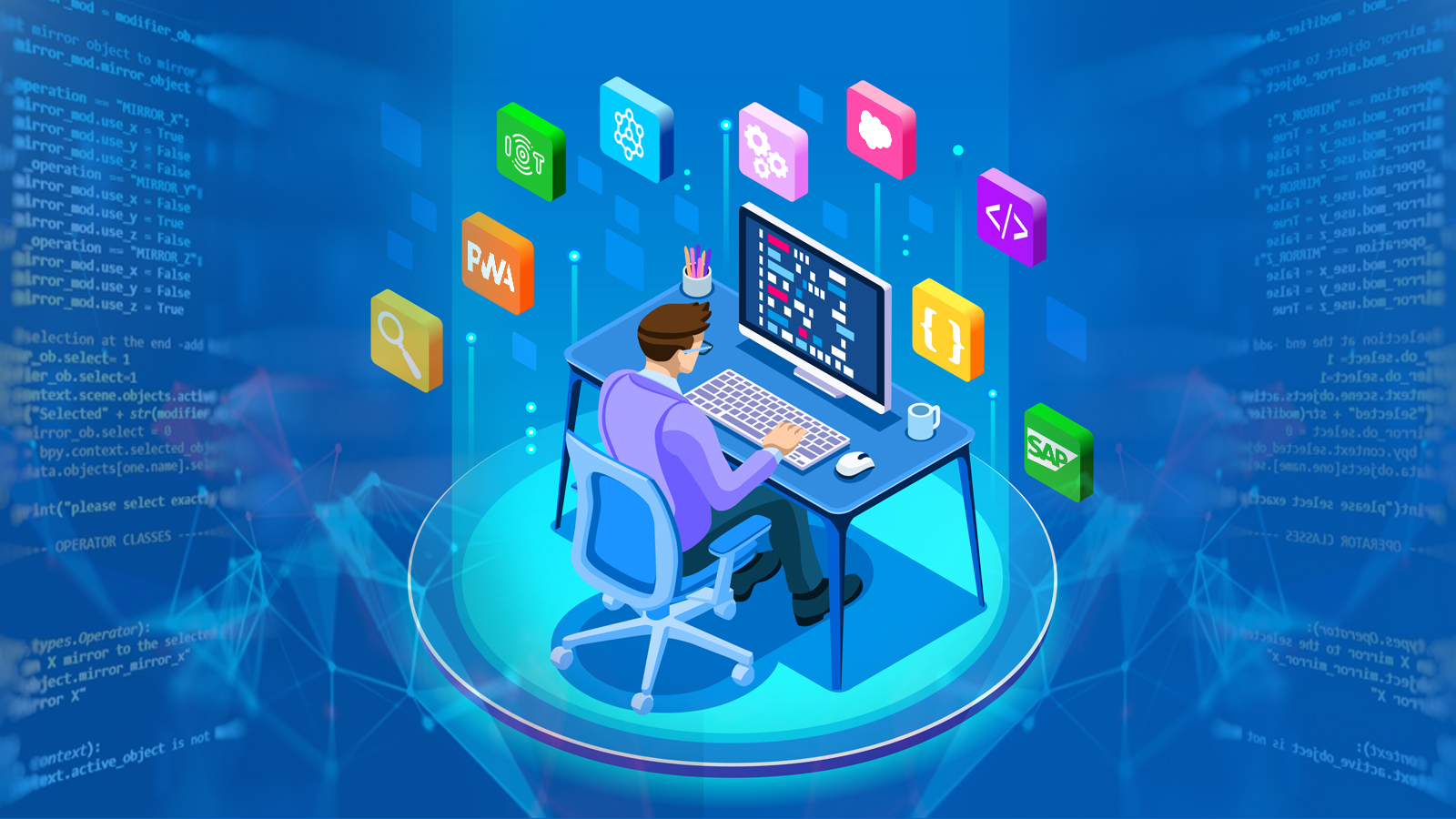 ELZO OUTSOURCING
Elzo Outsourcing is an arm of Elzo Professional Services, which was established to provide software development outsourcing services to organizations across the financial services sector, government institutions, SMEs, educational institutions, oil & gas sector, manufacturing sector, and other major business platforms across Nigeria and the international market.
OBJECTIVES
To provide software development teams (on-site & off-site) to enable organizations to meet their software development project targets.
To develop standard and competitive proprietary applications, that can be customized and made available to clients with the functionalities of OEM applications, but at cheaper costs.
SOFTWARE DEVELOPMENT AREAS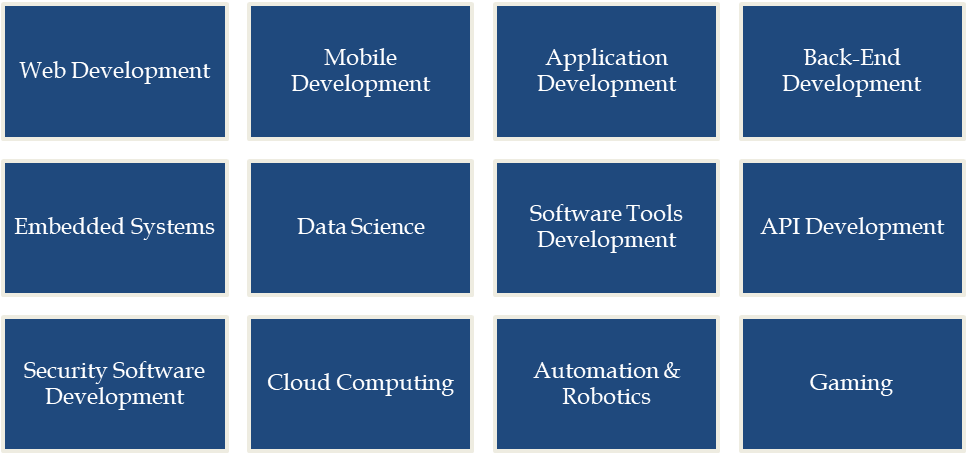 VALUE PROPOSITION
Providing organizations with versatile teams for diverse project requirements
Coordinate faster and on time delivery of projects
Facilitating access to best of talents
Providing short-term commitments for projects
We save clients high overhead expenses from keeping in-house teams
Enabling clients to focus on output, rather than project and team management
Optimizing costs and provide higher ROI for clients