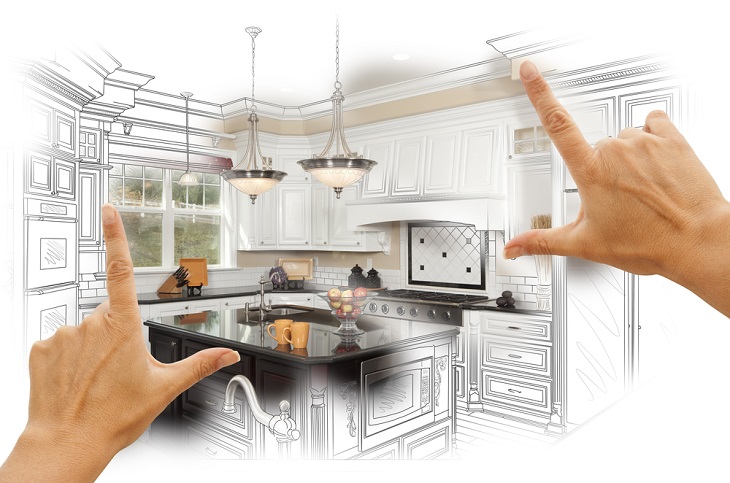 Get Your Space A New Look With Elzo Group
Elzo Construction providers excellent home construction services that offers you incredible remodeling /renovation services. We apply Style and Vogue in redesigning your house to add that extra touch to create that ambiance to your property whether old or new. Not just your home, but we can help you execute fine renovation for your office and other commercial premises as well. With a sincere outlook to create quality builds, we aim at standard construction and building materials.
Remodeling That Brings Out The Best
Office or home renovation services are not just meant to enhance the appeal of your premises, but also to make it more sturdy. At Elzo Construction, we equip your space with the best of quality materials, that offer robustness to your space. Our extensive experience of 28 years allows us to give a detailed boost to your space and make it more lively.
We are excellent and are rated one of the best renovation services company in West Africa. If you are wondering about the cost of renovating a house in Nigeria, then our experts will guide you with the most optimum process. Contact us now!