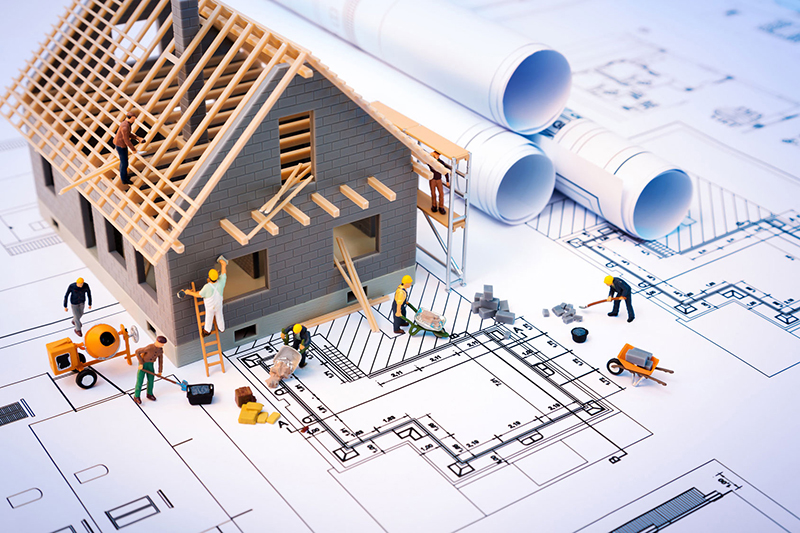 During the Preconstruction Phase, the objective of the Harper project team is to actively manage the budget development process, provide the Owner and its consultants with timely input on cost and method alternatives, and monitor the availability of materials and compatibility of costs. This process involves continuous monitoring and interaction.
Harper also takes an active role in monitoring, revising and updating the schedule for the preparation of contract documents by the design team. To accomplish this, a system of status reporting customized to reflect the mutual needs for current information is utilized to provide project cost and schedule accountability. 
Schematic Phase
Assist in selection of project team
Review building program; define project scope and objectives
Review and coordinate consulting studies and reports
Oversee constructability reviews
Site Evaluation
Analyze the property line documentation. Cross check with the physical location the property line
Analyze Soil Reports and identify hidden costs
Verify water, sewage, electrical and telephone easements
Identify flooding or storm drain concerns
Verify zoning and environmental restrictions
Identify out of property infrastructure costs.
Cost Management/Estimating
Prepare value analysis reports for costs of alternate building systems and materials
Perform constructability reviews and recommend cost effective alternatives
Prepare feasibility budget
Determine bonding requirements
Analyze life cycle costs
Prepare cost checks
Prepare initial cash flow
Design Development Phase
Coordinate with A&E/Client Team and Monitor Documents for Compliance
Recommend alternate cost saving construction methods and materials with BIM Modeling
Resolve spatial conflicts associated with the added level of detail in the shop/fabrication models.
Provide very detailed and accurate shop installation drawings that coincide with coordinated shop models.
Provide a visualization tool for field staff to help understand the design and installation of systems.
Provide a tool to assist in scheduling and installation sequencing.
Reduce Requests for Information and associated administrative time. 
Time Management/Scheduling
Prepare initial milestone schedule
Determine permitting, agency review & approval requirements
Prepare phasing/sequencing schedule
Prepare master project schedule
Identify owner furnished and long lead items  
Construction Document Phase
Organize field staff
Design management reporting system, document control and submittal Schedule
Continue document review and coordination
Prepare quality control plan in coordination with architect and owner
Bidding and Procurement Phase
Prepare instructions to bidders; bid Forms
Conduct walk through and on site visits
Mobilize field staff
Implement submittal procedures
Hold pre-bid conferences
Solicit bids
Award subcontracts
Preconstruction conference
Assist in obtaining permits