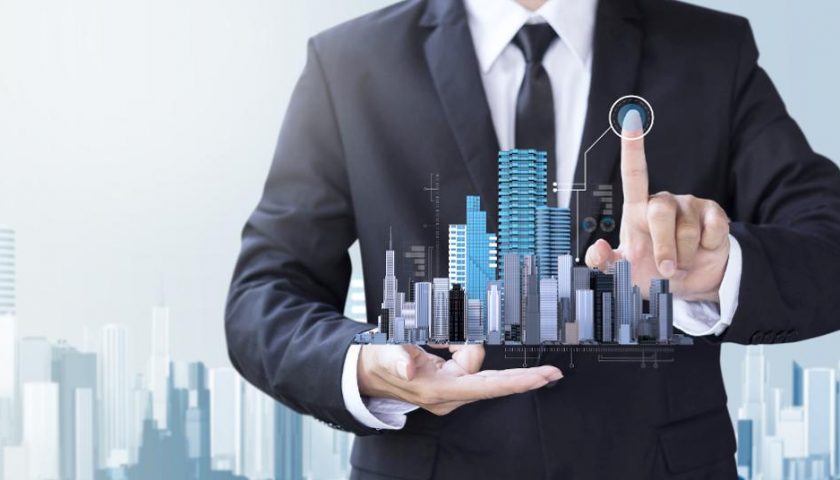 Exclusive Real Estate Development in Ghana/Nigeria
With a surge in economic growth, Ghana has become a lucrative destination for real estate investments. At the Elzo group, we help you leverage this opportunity and create highly valuable assets.
Our elaborate investment in the real estate market helps us create residential as well as commercial properties with astounding designs and charismatic appeal.
Our Real Estate Development Process
Being one of the ventures that aim at transforming construction in Ghana, we create real estate properties, that simply exceed your expectations. Our real estate development process seamlessly outlines the key aspects of your project and further help you execute the build.
The construction and building materials we use are of certain high quality and hence you get highly durable real estates. From commercial, business to residential estates, our team manages everything with ease.