INFRASTRUCTURE DEVELOPMENTS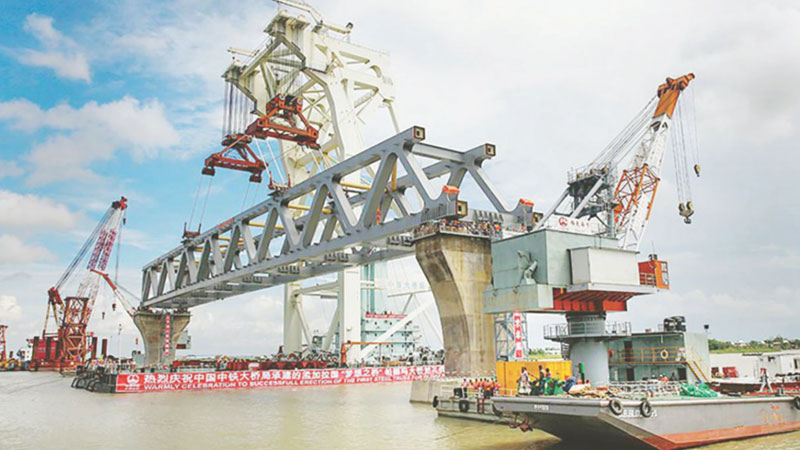 Comprehensive Infrastructure Developments With Elzo Group
Elzo group brings you smart solutions for infrastructure development in Ghana through our inclusive process including efficient designing & building practices. With exposure to technological advancements, we equip your premises with modern solutions and intelligent designs.
Our aim to achieve quality within the given time-frame allows us to smartly execute all the processes and deliver a project that meets all your expectations.
A Venture That Integrates Diversity
With 28 years of experience in the construction line, the Elzo group holds mastery in creating diverse infrastructures that exceed different criteria. From sustainability to state-of-the-art structure, our innovative builds help you acquire excellent Nigeria/Ghana infrastructure projects.
We have successfully completed numerous projects of infrastructure development in Ghana and other parts of West Africa, if you are willing to get one, then do contact us today.