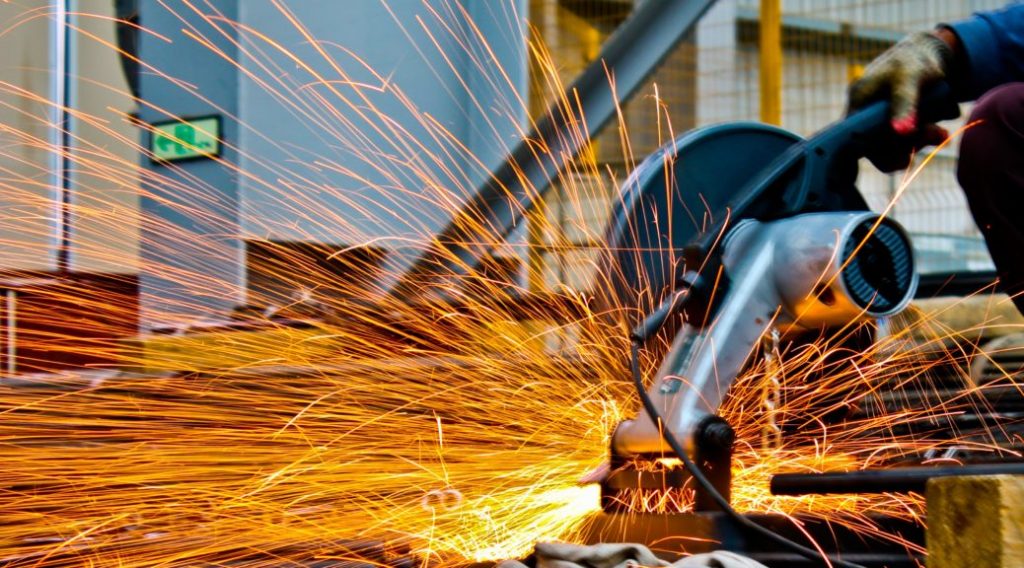 Exceptional Fabrication To Offer Inclusive Construction Services
Intending to deliver end to end construction services, Elzo Construction brings you efficient metal fabrication in Nigeria and Ghana. Our pragmatic approach helps us understand extensive fabrication services in various metals, aluminum steel, and other materials.

Fabrication is a discipline that requires utmost caution and at Elzo Construction we are one of the safest metal fabricators in Ghana and Nigeria. Our team is skilled with the best techniques and equipment to carry out a perfect fabrication service.
Customized Fabrication For Personalized Projects
We believe every construction building is different and hence, the requirements are also going to be different. Elzo Construction, being one of the finest fabrication companies in Nigeria, offers you custom fabrication services for all your gates, doors, windows, railings, and various other things.

No matter, if it is a commercial or residential project, our team fulfills all your diverse fabrication needs with different materials. Contact us today for more information.