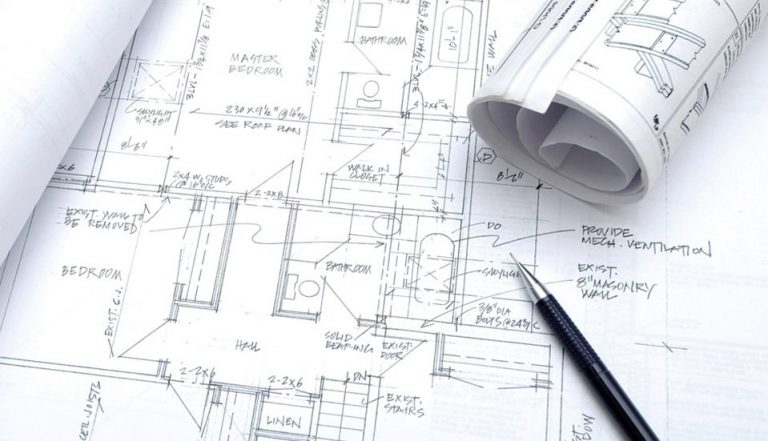 A primary focus of the business has been the management of design-build projects for both the private and public sectors. With consistent outstanding project results, Elzo group has been recognized as one of the region's premier contractors in the specialized field of design-build contracting. A comprehensive understanding of the objectives and processes unique to design-build has allowed Elzo group to be a leader and innovator with design-build methodologies. As a result, the firm has been acknowledged with repeat contract awards from numerous clients including various educational institutions, government agencies, private developer clients, and each of the U.S. military branches.
With total design-build projects valued at over $4.5 billion dollars completed or under construction during this short period of time, the Elzo group team has demonstrated exceptional ability to plan, design and construct in highly competitive markets.
Elzo Construction has amassed an impressive resume encompassing a wide range of Commercial, Industrial, Institutional, Residential, and Energy projects, covering a variety of geographic locations and contracting markets, providing a broad foundation of experience. Project scopes range from single-story to mid-rise, with single project values over $165 million. An extremely high success rate in competition for these projects demonstrates both technical and cost capabilities. The repeated awards and recognition that have been received, documents consistent outstanding performance and client satisfaction.