"Start Your Construction Process With Designing"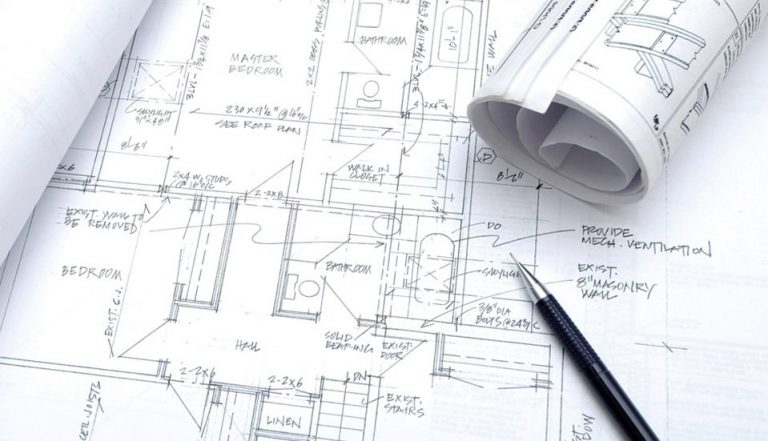 At the Elzo group, we completely understand the importance of design in the construction building. This is the reason, we emphasize on creating smart and fully leveraging designs for our projects. We focus on creating all the three significant designs namely, architectural, structural, or civil and mechanical designs. Our home construction services along with real estate and infrastructure development services include the precise development of these designs to make your construction building seamless.
Our team consists of intensely qualified and highly experienced architects and engineers, who create the layout of these designs. The construction review process incorporates the stages of planning & designing, in which these designs are completed. This is the stage when you will be able to see how your interiors and exteriors are going to look. And, of course, we are always delighted to have any feedback for enhancing the space as per your requirements. Our architectural and structural designs are always as per the codes of the building layout. You can certainly get the best construction and building materials, that match the quality check at the time of on-site inspections.
With innovation in our minds, we create such an environment that exceeds our team's productivity. By hiring the Elzo group, you can certainly be sure about getting an efficient construct for your space. We create designs that aim at excelling in various elements of your business. While transforming construction in Ghana and overall west Africa, we incorporate elements of functionality as well as looks. We aim to work as per the design and plan, so you can get the best experience of our solutions within budget and certainly deadline. Take an insight into aspects of our various designs,
Architectural: We create unique as well as innovative architectural designs that enhance the value of the overall business. We create architectural designs that interact with each other and promote a well connected ecological system for society. Our projects are diverse and so does our architectural designs. We create unique architectural designs for all the projects, despite their scale, value, and purpose.

Structural: Elzo group comes up with a team of highly professional and experienced construction engineers. Our team efficiently carries out the real estate development process by emphasizing on detailed aspects of infrastructure development in Ghana and Nigeria. We create building structures or civil designs by understanding various aspects like the concept, structural studies (feasibility studies), and more elements of construction management. Our elaborate experience in the construction industry in Nigeria allows us to create excellent structural designs for various construction and infrastructure development processes. Our structural designs are developed considering the optimum utilization of available construction and building materials.

Mechanical: Mechanical designs in construction is one of the most significant aspects of adding functionality to your builds. Our team has experienced mechanical engineers, who work on the innovation aspect of your builds. Being one of the prominent home construction services providers, we create mechanical designs that enhance the performance of your construction projects. Our tailored mechanical designs make your construction project fine and excellent.
Elzo group is one of the most suitable construction companies in Nigeria/Ghana, that offers you astounding designs as per your need. Our dedication to offering exceptional construction services makes us highly popular among our clients. We focus on getting excellent suggestions from our clients so that we can meet their desired expectations.
With presence over Ghana and Nigeria, we aim at extending our exceptional designs in entire West Africa. To get the best of our design services, contact us today.